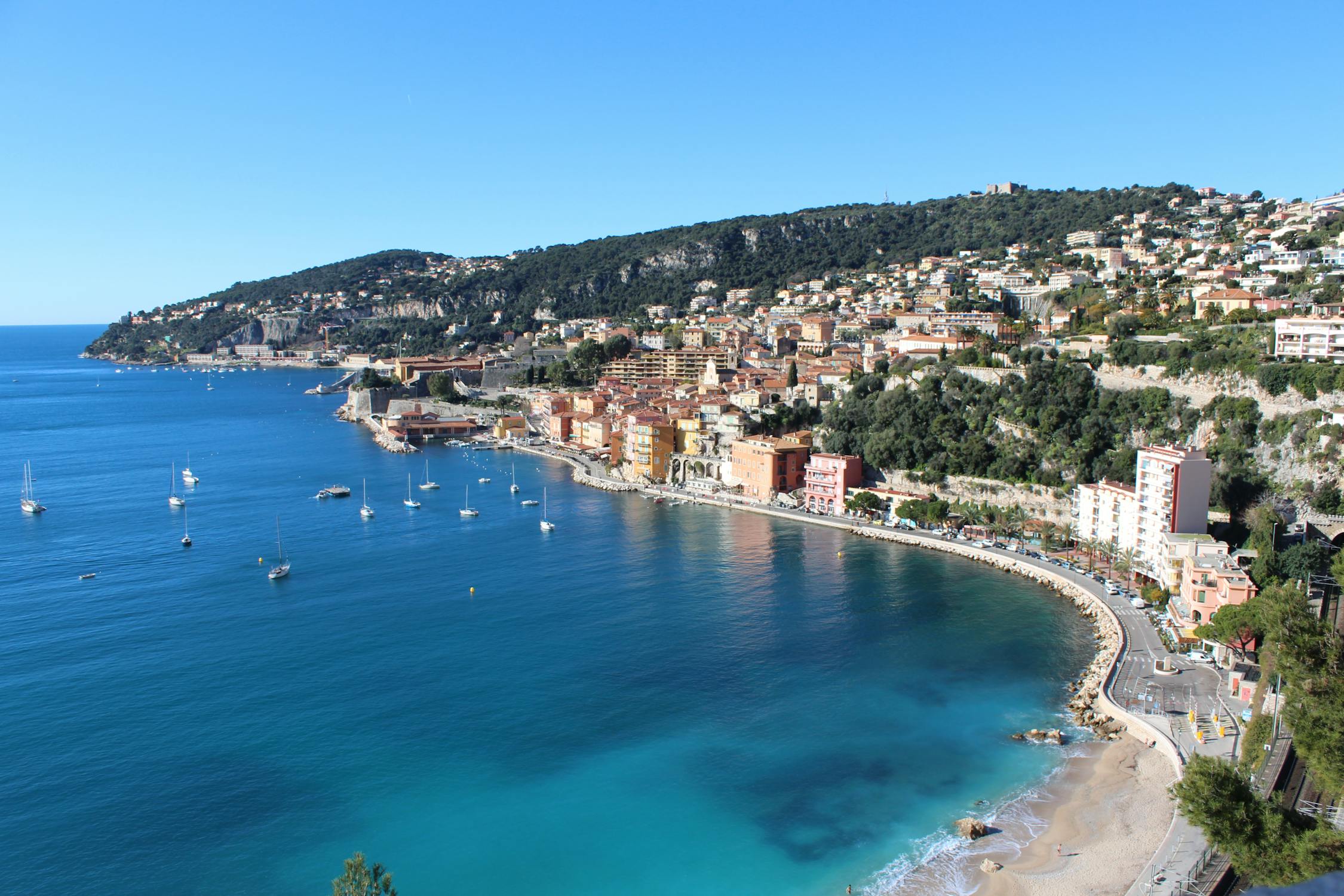 If you are searching for a city with the perfect weather, you may have narrowed your search down to The Sunshine State. Florida is known for its amazing, balmy weather, and if you want to spend your days basking in the warm rays of the sun, you have made a great choice of states.
If you are now working on narrowing down your city options, you can probably guess that there are many cities in Florida with great weather. Here are some of the top Florida locales with pleasant weather:
Sarasota
Sarasota is located on the Gulf Coast of Florida, south of Tampa. Sarasota is known for its beaches and resorts, which allow residents and visitors to take full advantage of the amazing weather. The city of Sarasota also includes Sarasota Bay, as well as several keys.
Sarasota has a subtropical climate with clear rainy and dry seasons, and many sunny days that contribute to the pleasant weather. The lovely weather also contributes to some of the top hobbies in the area, including golf, fishing, and sailing.
If you like the idea of living on the Gulf coast in a city with gorgeous weather and gorgeous beaches to match, Sarasota is a top Florida locale to consider.
Naples
Naples is located in southwest Florida, also on the Gulf coast. It is south of Sarasota and closer to Fort Myers. This is another Florida known for its amazing white sand beaches. The weather in Naples is mild or warm all year round. The city does not generally experience frost and has a growing season of 365 days.
With wonderful weather like this, Naples has declared itself the "Golf Capital of the World." It obviously has many golf courses, but there is plenty to do to enjoy the weather besides golf. You could visit the many beaches, the state park, or the pier. You could visit the Naples Botanical Gardens or the Naples Zoo.
Naples is also particularly attractive to retirees, so if you are coming up to that life milestone, Naples is a Florida city with great weather that you might want to consider.
Fort Lauderdale
Fort Lauderdale is located on the Atlantic coast of Florida about 30 miles north of Miami. Fort Lauderdale has two titles, which include the "Venice of America" due to the grand network of inland waterways in the city, and the "Yachting Capital of the World" due to the high number of registered yachts as well as marinas. Both of these go nicely with the great local weather.
Fort Lauderdale has an average year round temperature of about 75 degrees as well as many sunny days throughout the year. This weather makes Fort Lauderdale a perfect pleasant weather locale. If this city sounds like your idea of paradise, there are plenty of Fort Lauderdale houses for sale so you can make the move and enjoy the weather.
Florida is full of cities with beautiful weather, and Sarasota, Naples, and Fort Lauderdale should be at the top of your list of pleasant weather locales in the state.