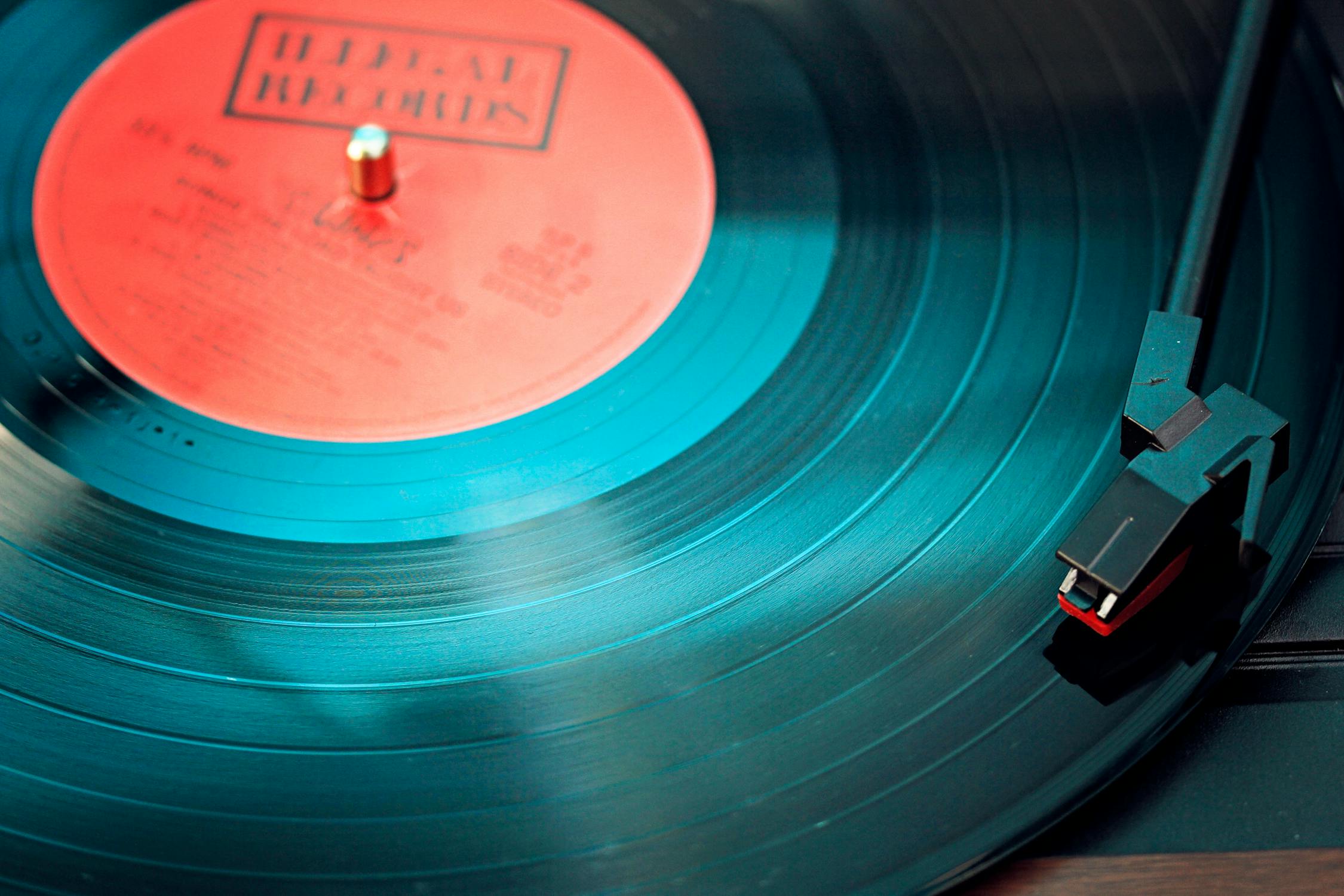 Hot Sugar is a renowned American music artist, record producer, and entrepreneur who has worn the hearts of people in and outside the US. Born as Nick Koenig in 1986, Hot Sugar has redefined the music industry, earning his place in the list of great musicians and producers. This article outlines five reasons people love and celebrate this talented artist.
1. Numerous Songs and Albums
It's no doubt that an artist's songs and albums contribute to their popularity, and Hot Sugar is no different. The artist appeals to music lovers with a broad range of songs and albums, creating a legacy that will last years.
Among his best single hits are How Could You Believe Those Things, Coffin in the Clouds, The Girl Who Stole My Tamagotchi, The Life of a Gold Fish, and Miss You Every Day. His famous albums include God's Hand, the Melody of Dust, and Screenlight. Like most celebrated artists, Hot Sugar has released collaborations like Blackbear, the Roots, and Lucki.
2. Influential Style
One thing that makes Hot Sugar stand out in the crowded music industry is his unique and creative musical style. He produces 'associative music' whereby he captures sounds similar to how a photographer captures pictures.
This music icon combines unique and unconventional sounds like a dog's bark, broken equipment, bones, and natural elements to develop beautiful and appealing music. People who have listened to Hot Sugar's songs agree they are poetic, contemporary, and innovative.
3. Energetic
People love Hot Sugar due to his passion, energy, and vigor, especially during shows and concerns. Nobody wants to attend a dull concert, and you don't have to worry about that when attending a Hot Sugar event. The artist is a show-stopper, and his concerts and events are filled. Any Hot Sugar concert is a life-changing experience for electronic music enthusiasts.
4. Innovative Entrepreneur
Entrepreneurship is a lucrative but challenging endeavor, and Hot Sugar has hacked it. He is the owner of a famed music label, Noise Collector record. Several things have helped this artist become an exceptional record owner and producer, including creativity, versatility, expertise, and business savviness.
As a record owner, business savviness allows Hot Sugar to negotiate contracts, understand copyright laws, and navigate licensing, royalties, and publishing. Notably, Hot Sugar comprehends the process of music production and thus can produce quality music and help other artists shine.
5. Inspirational Artist
Creating a successful music career is not easy, especially in an increasingly competitive industry. Luckily, Hot Sugar has proven it to be doable with the right combination of traits and skills and inspired many people worldwide. We can learn a lot from the artist's music career, such as knowing and leveraging our strengths, readiness to learn, and having mentors. Hot Sugar also teaches uniqueness and challenges people to think outside the box in their careers.
Hot Sugar is a prominent music artist in America and around the globe. His fame is attributed to his unique music style, many songs and collaborations, and business skills. Just like his name, Hot Sugar is sweet in the music sector.