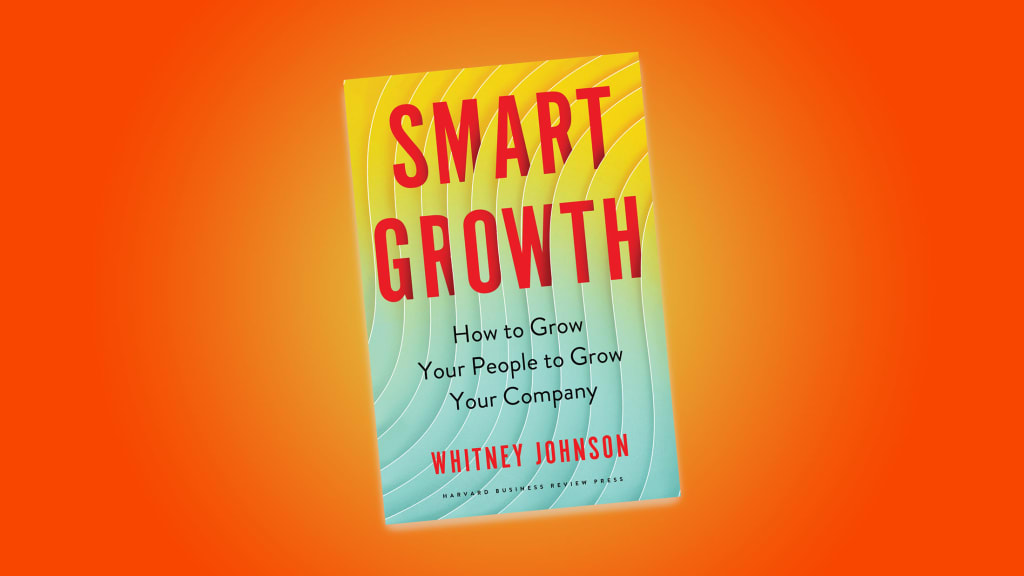 In the beginning of any entrepreneurial venture, progress often feels slow — there's a lot to learn, and confidence and competence are low. With persistence and experience, growth eventually accelerates. But then, when mastery is in sight, progress slows again, as learning potential is exhausted. Boredom, disengagement, and stagnation can replace growth, and entrepreneurs often begin seeking new challenges. 
Explore and Evaluate Your Options
Management thinker Rita McGrath notes that entrepreneurs often fail due to "low-commitment testing," meaning they substitute emotion for due diligence and untested assumptions for facts. Most of us have been guilty of this. Earlier in my career, I impatiently grabbed an entrepreneurial opportunity without this exploratory due diligence, with disastrous consequences. It resulted in a crippling financial loss, a wrecked friendship, and a strained marriage.
Growing the smart way as opposed to the hard way means exploring and evaluating your options and motivations before you start an S Curve climb. Rather than considering financial numbers alone (a common shortcut), evaluate a new venture using the seven-question template I articulate in Smart Growth, which addresses concerns in both quantitative and qualitative areas: 
I want to stretch myself, but do I truly believe I can attain this goal?
Is this industry familiar enough to make sense to me?
Are there inexpensive ways I can test this in a short time frame?
If I achieved the end result, would it square with my identity — who I want to be?
Does the idea align with my personal values?
Would the reward outweigh the cost in time, money, stress, or even the cost of changing who I am?
Do I want to do this? Why?  
Keep Your Team Small
Cash will be key, but one thing I've learned is that people are in fact your most important resource — they can make up for the lack of cash and experience inherent to early-stage ventures. But it's a good idea to keep your team small at first. Researchers at the Wharton School demonstrated that when given the same task (building a simple Lego structure), a two-person team predictably got the job done quickly, while a four-person team got in their own way, requiring 44 percent more time on average. Savvy entrepreneurs leverage the input of others, while keeping an eye out for the threat of diminishing returns.
Don't Be Afraid to Slow Down
Ideally, exploration and data collection bring you to the point of being ready to commit to a new initiative. But timing is everything, and while it's costly to call off something into which we have invested money, time, effort, and dreams, pulling the plug early can sometimes be the difference between sinking a rowboat and sinking the Titanic. 
I like to use actual launches as an example. For NASA, postponing a launch of the space shuttle for even one day incurs an approximately $1.5 million cost. But respecting contrary data averts the risk of disaster plus far greater financial losses, and it leads to other successful launches to come.
Important data could include knowing who your competitors are and what they already offer, determining how visible your product or your company can hope to be in a crowded market, and assessing whether you have the hiring budget to offer competitive salaries or incentives to people with vital skill sets. 
The Takeaway
We can move too slow and be too late to the next opportunity. But we can also move too fast. Smart entrepreneurs see an opportunity, explore it thoroughly, and collect the right resources. 
https://www.inc.com/whitney-johnson/smart-growth-how-to-grow-people-to-grow-your-company.html