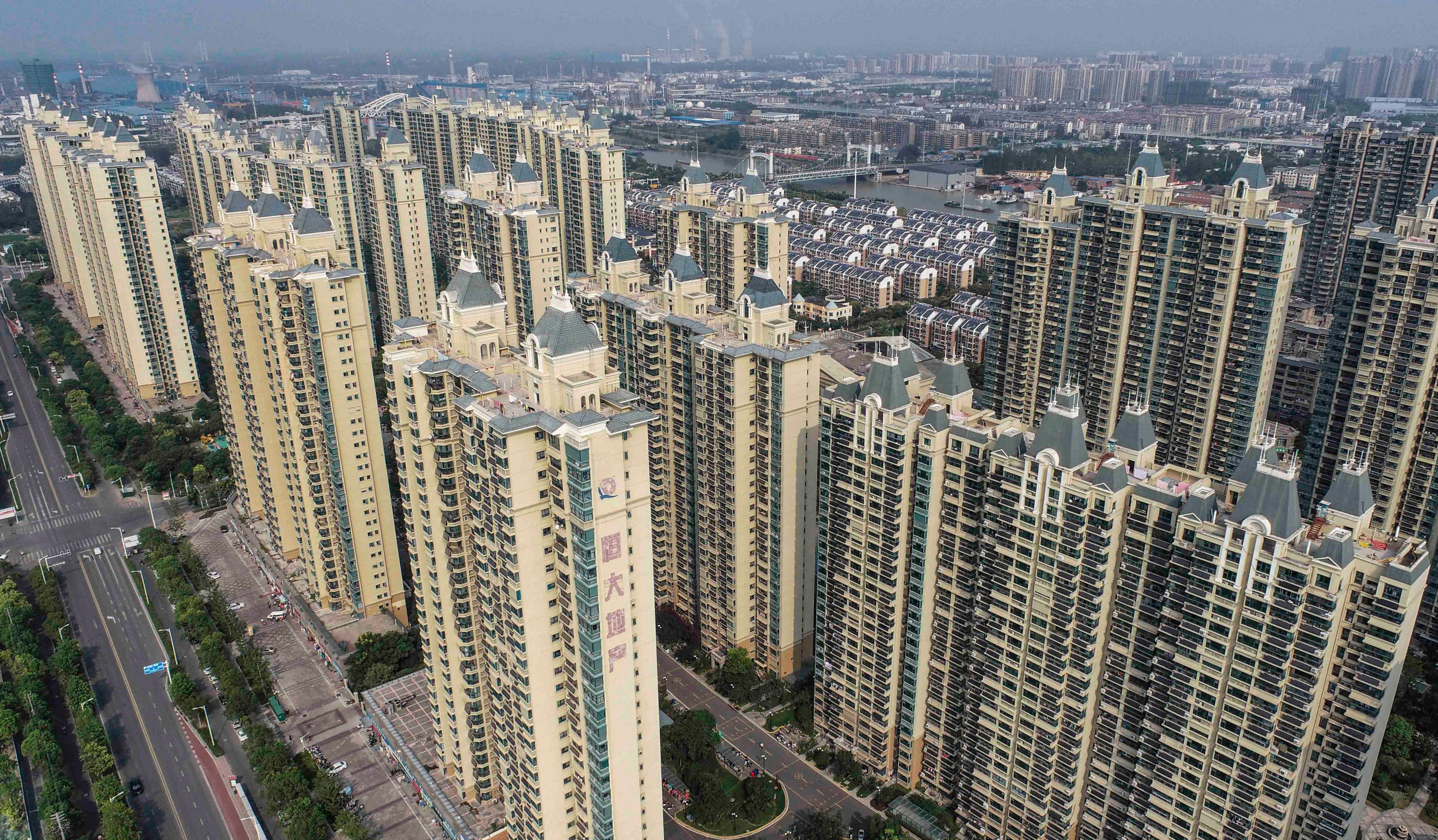 The Evergrande Group, China's second largest property developer, informed the country's ministry of housing that it would not be able to issue payments on its loan interest by a September 20 deadline, Bloomberg reported, drawing greater concern over the company's cash problems.
As anger from homebuyers and investors continues to mount, Evergrande face challenges toward securing the cash it needs to make payments on its over $300 billion worth of debt. The company's assets remain tied up in its existing properties, leaving it with insufficient funding to make its payments and to finish its current projects.
Over the past several years, China's economy has continued to boom, and Evergrande looked to capitalize on that by taking loan after loan to expand its size. Now the company's borrowing has caught up to it, and Evergrande now stands as the world's most indebted property developer.
Should Evergrande succumb to its debts, its failure could wreak havoc on the international economy, potentially resulting in a situation comparable to the bankruptcy of America's one-time fourth largest bank Lehman Brothers—an event that played a role in precipitating the 2008 financial crisis.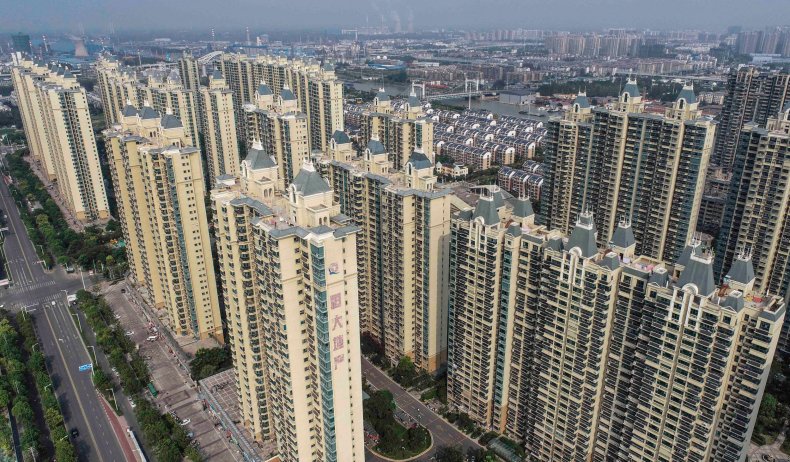 A sheer giant of the Chinese economy, Evergrande owns over 1,300 properties in China and manages nearly 2,800 real estate projects, CNBC reported. The company has ties to several of the country's key sectors, including consumer products, electric vehicles, health-care services, and video production units. Its reach means that it indirectly creates more than 3.8 million jobs each year, according to its website. Directly, Evergrande employs 200,000 people.
Analysts have debated over whether China's authoritarian government would allow the company to fail. CNBC's analysts said the government would see its success as a necessity and elect to bail it out. However, Reuters reported that bailout from Beijing would be unlikely, and the country's recent crackdown on its social media, video game and gambling industries point to that being a possibility.
If Evergrande crumble under its own weight, Bloomberg reported that real estate development, which represents a fifth to a quarter of the Chinese economy, could slow down for the next several years. This would result in a drop in GDP, commodity demand, and a decrease in the rate of inflation that would impact the international economy.
Such an effect could result in decreases in the average prices of Chinese goods and services, impacting much of the nation's citizens, including its manufacturing workers. China stands as the United States' largest trade partner with key American sectors like the tech, consumer goods, and pharmaceutical industries relying on Chinese manufacturing. Should Evergrande's fall reign Lehman Brothers-like devastation on the Chinese economy, the consequences will likely be felt in the U.S. and the rest of the world.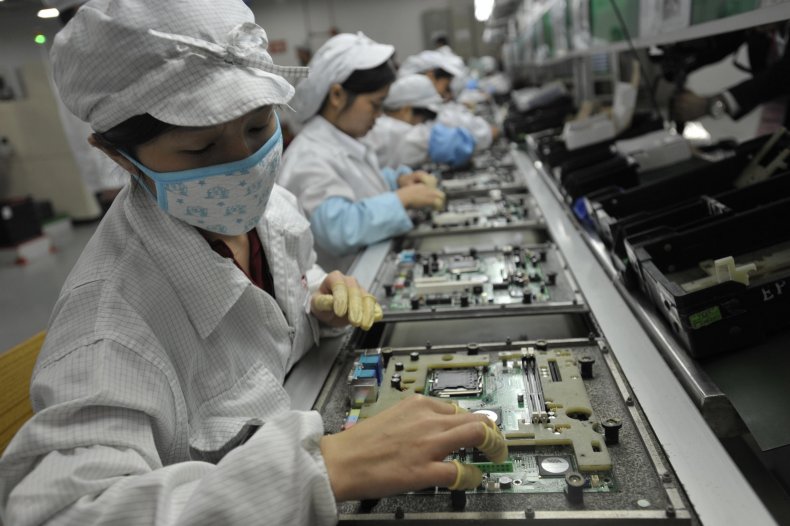 https://www.newsweek.com/chinese-real-estate-company-could-default-300b-debt-what-it-means-world-economy-1630280