The Smart Money Woman is a 2020 romantic comedy TV series that was originated in Nigeria. The Netflix exclusive TV series is based on the 2016 novel of the same name by Arese Ugwu. Joala Ayele and Pearl Osibu wrote the TV series adaptation, and Arese Ugwu created the TV series; Bunmi Ajakaiye directed this romantic series. The cast was solid and did great and astonishing work playing their characters. The main cast of the series are:
Zuri has portrayed the role of Osas Ighodaro Ajibade.
Tami has portrayed the role of Ini Dima Okojie.
Adesuwa has portrayed the role of Kemi Lala Akindoju.
Ladun has portrayed the role of Ebenezer Eno.
Lara has portrayed the role of Toni Tones.
The series beautifully depicts how to tackle debt, spending one's money, the economic culture of the African middle-class family, the fear and wrong conceptions on how to spend money. While it highlights qualities like love, friendship, and culture, the pressure imposed on a person by society can play a crucial role in a person's success. The book's readers have loved the show even though there are small and minor changes that may or may not affect the experience of the person.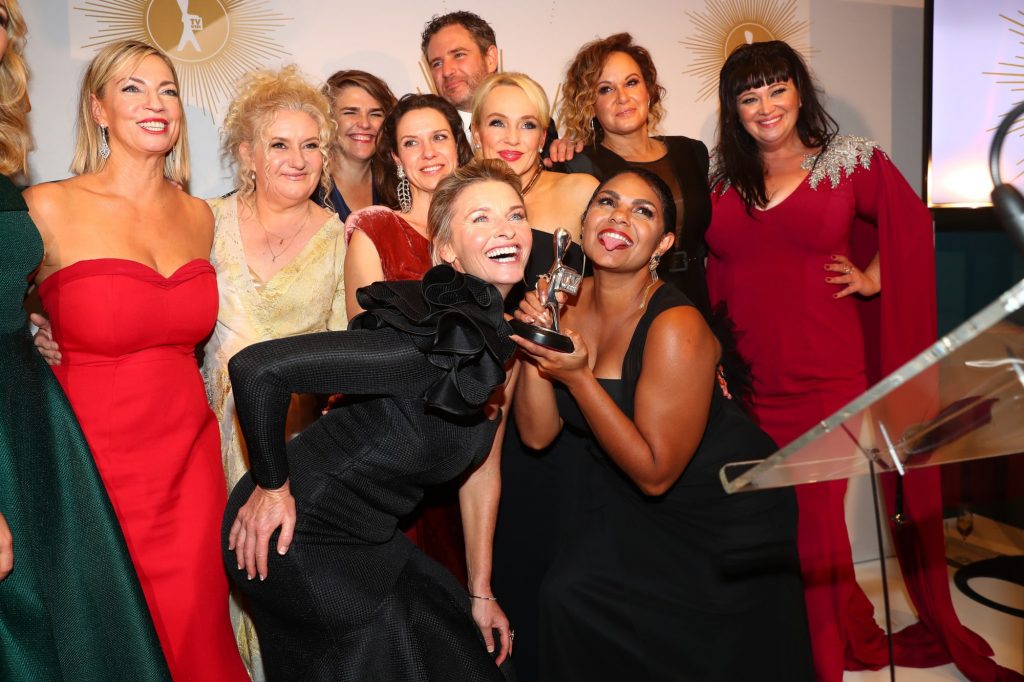 The Expected Plot
The Smart Money Woman is a TV series that revolves around the lives of five glamourous and elegant women who do their best to go through life dealing with unpredictable vicissitudes and uncertainties of their crazy lives. The problems they go through are relatable such as running into car trouble and having one's long-term boyfriend cheat on them when you are out of town with your friends for a vacation. No matter what these five friends go through, they have always got each other's backs.
Now, these five friends are putting themselves first so that they can get their lives back on track and become unstoppable. The series will teach its audience about the power of perseverance, optimism, and the importance of having friends who will always help you.
When and Where to Watch
Netflix is home to a number of romantic TV series, which makes us be in love. And providing more romantic series is just a treat for the people who enjoy watching romantic series. The Smart Money Woman is one of those series that the audience would love to watch. The series came out on November 30, 2020, and streamed on Netflix as a Netflix original.
Viewers can stream the TV series only on Netflix, and it is not available on other popular streaming platforms such as Amazon Prime Video, Hulu, Disney+ Hotstar, YouTube TV, or Spectrum on Demand. Viewers can watch the TV series on Netflix even with a basic plan which costs around $8.99 per month, and they do not have to pay any extra amount to watch this series or any other series or movies. Since Netflix has a unique and refined collection of Netflix originals, it is significantly less likely to be taken down from Netflix and then streamed onto a different OTT platform.
The Smart Money Woman on Netflix: All You Should Know Before Watching this Series