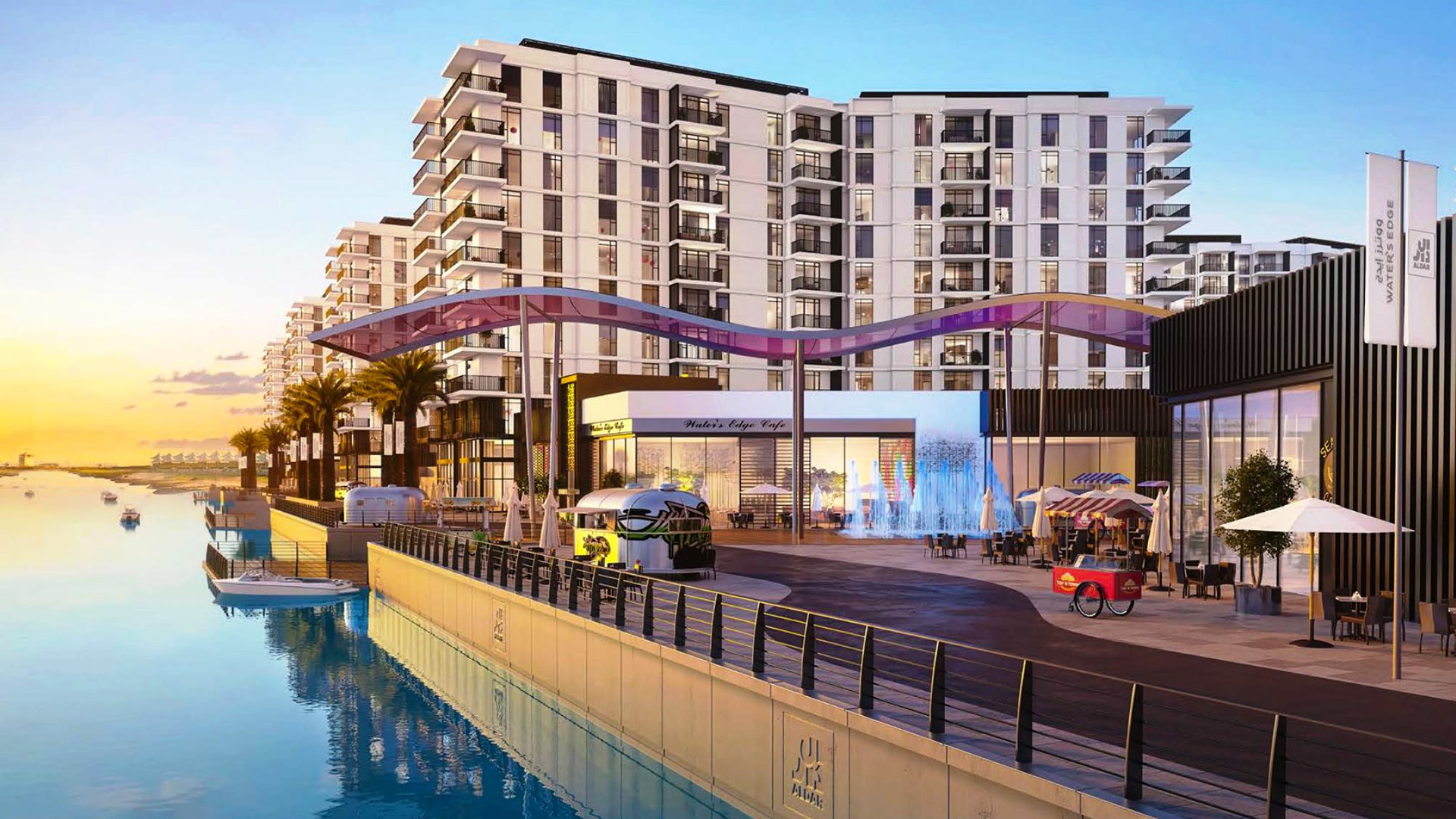 Abu Dhabi has become a prominent business hub in the Middle East, attracting investors and entrepreneurs from all over the globe. The city boasts a flourishing economy, a stable political environment, and a well-established infrastructure, making it an ideal location for businesses to thrive. In this article we will discuss how to find the best commercial property in Abu Dhabi based on your needs.
Location: Location is one of the most important deciding factors when choosing a commercial property in Abu Dhabi. The city has many economically viable commercial areas, each with unique advantages. For example, Downtown Abu Dhabi is home to some of the city's most famous landmarks.
The area is well-accessible, with several modes of transportation available, making it a sustainable choice for businesses.
Size and Layout: If you're searching for a commercial property in Abu Dhabi, then; a commercial villa for rent could be a great option to consider that comes in convenient layouts and sizes. The size and layout of your commercial space will depend on the nature of your business, the number of employees involved, and the space required for your business operations. Also, some commercial properties in Abu Dhabi come with pre-built partitions that can be a boon for businesses that need separate workspaces.
Budget and Amenities: Budget is another significant factor to consider when searching for a commercial property in Abu Dhabi. It's crucial to clearly understand your budget before you start hunting for your perfect piece of commercial real estate. Also, lookout for amenities like 24/7 security, parking spaces, and conference rooms according to your needs.
Lease Terms: When reviewing the lease terms for a commercial space for rent in Abu Dhabi, it is of pivotal importance for you to consider the length of the lease. Leases for commercial properties are usually longer than residential leases. You need to decide beforehand the length of time you'll need the space and whether you will have the flexibility to extend the lease or move out early if needed.
Real Estate Agents and Networking: Working with a reputable realtor and attending local business events like conferences and trade shows could be instrumental in helping you find your perfect piece of commercial real estate in Abu Dhabi. A good broker can understand your needs, guide you through the local market, find suitable plots, and negotiate lease terms on your behalf. Networking will provide opportunities for you to meet with local business owners who can make you familiar with the available commercial real estate properties in the area.
Finding the perfect real estate property in Abu Dhabi can be a daunting task. But careful consideration of the factors mentioned in the article, such as location, size and layout, budget and amenities, lease terms, and overall market conditions will help you find your perfect commercial property in Abu Dhabi. It is recommended that you do your due diligence before finalizing the property so you make a well-informed decision and avoid financial loss.