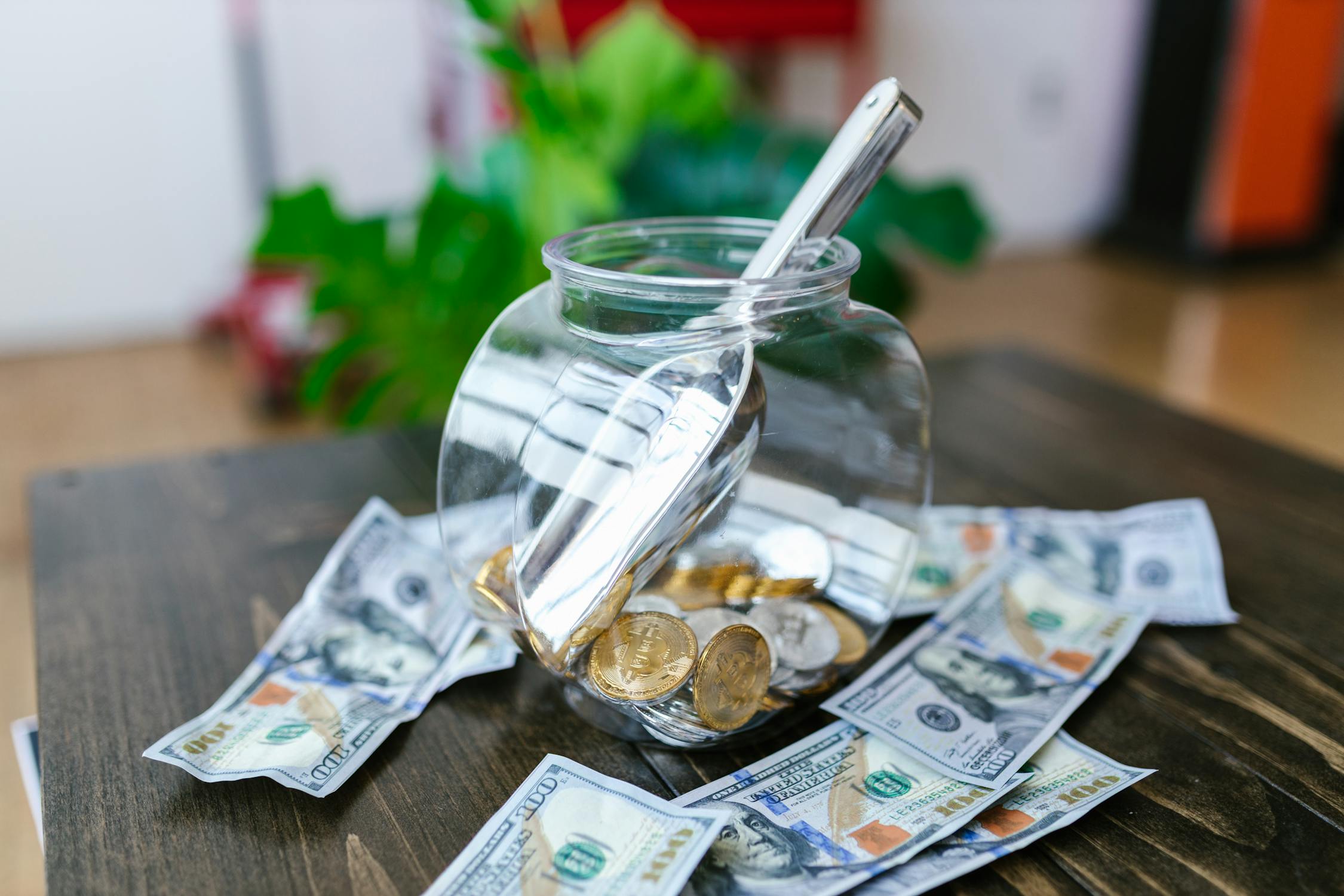 Artificial intelligence and machine learning, two emerging technologies, simplify communication and supply chain visibility. As a result, more companies are utilizing them to avoid and resolve supply chain problems.
Artificial intelligence (AI) simulates human intelligence processes so that computers or robots can perform tasks typically performed by humans. AI can adapt to changing conditions and create new knowledge faster than humans because it processes more data and reveals more patterns and trends. Businesses are increasingly using AI technology to make strategic decisions more quickly than ever before.
A part of artificial intelligence is machine learning (ML). Without specific programming, it learns and adjusts via algorithms, software, or systems. By examining patterns, identifying abnormalities, and then providing predictive insights, ML models continuously improve.
Supply Chain Software has helped a lot of the uncertainty and risk involved in the business. But, as global supply chains become increasingly intricate, a disruption in one link can significantly influence other parts of the chain. It is crucial to have systems and procedures in place to lessen supply chain difficulties' likelihood and subsequent effects.
The following are some benefits of incorporating AI and ML into the supply chain management process-
Inventory management-
Inventory management teams face the formidable challenge of determining healthy stock levels to satisfy demand without overstocking or understocking.
AI can employ algorithms to produce higher-quality data and analysis that will offer you a complete picture of your warehouse and supply chain. AI and ML can provide knowledge about the ideal supply levels to meet demand by being able to run several scenarios.
Better utilization of resources-
Manual, paper-based procedures take a long time and are very prone to human error. These procedures can be automated to save money and time on administrative tasks. Additionally, it will provide your inventory and supply chain managers more time to concentrate on strategic initiatives.
To aid in locating potential inefficiencies and waste, you can train machine learning (ML) models and approaches. Then, using the suggestions, you may build a more adaptable environment to handle disruptions successfully.
Machines with AI and ML capabilities can decrease operator error and processing times, boosting productivity. For instance, you may assure maximum effectiveness in the warehouse by calculating the number of pallets that need to be moved and the ensuing equipment and people needed.
Improvement in Demand Forecasting –
Accurate demand forecasting is essential in supply chain management. More precise forecasting helps set optimal inventory levels to reduce holding costs while improving stock availability.
Machine learning models do not just use sales information to identify hidden patterns in historical demand data. They will analyze external factors, meaning they can detect emerging issues and threats in the supply chain before they disrupt the business.
Improved stakeholder management through AI and ML
Artificial intelligence and machine learning can provide useful insights on supplier performance, such as product defects or late delivery.
To assist in making timely, strategic decisions, the software can simulate various supplier situations depending on lead times, costs, or other factors. Next, you can decide which supplier will best fulfil your order requirements.
Improved operations in warehouse-
Management of warehouses can change thanks to machine learning. A more effective warehouse can lower costs and show areas for development.
Machine-learning algorithms, for instance, can pack shipments and arrange goods. They can accurately track your inventory by scanning and reporting shipments as they enter the warehouse. By speeding up repetitive and time-consuming jobs, technology and human workers can free up more time for activities that only people can perform.
Automated checks for damage or flaws in warehouse equipment or even merchandise is also possible using machine learning. This lessens the possibility of equipment failure or the delivery of defective items to clients. Companies are now looking into entering the supply chain outsourcing business in order to harness the power of AI and ML and create a powerful end-to-end supply funnel for clients.
To summarize, Artificial intelligence and machine learning can be a boon for supply chain management by optimizing and automating various processes. Machine learning predicts demand patterns and maximizes production and distribution schedules accordingly. Additionally, AI can be used to automate tasks such as order picking and packing, which can improve efficiency and accuracy.