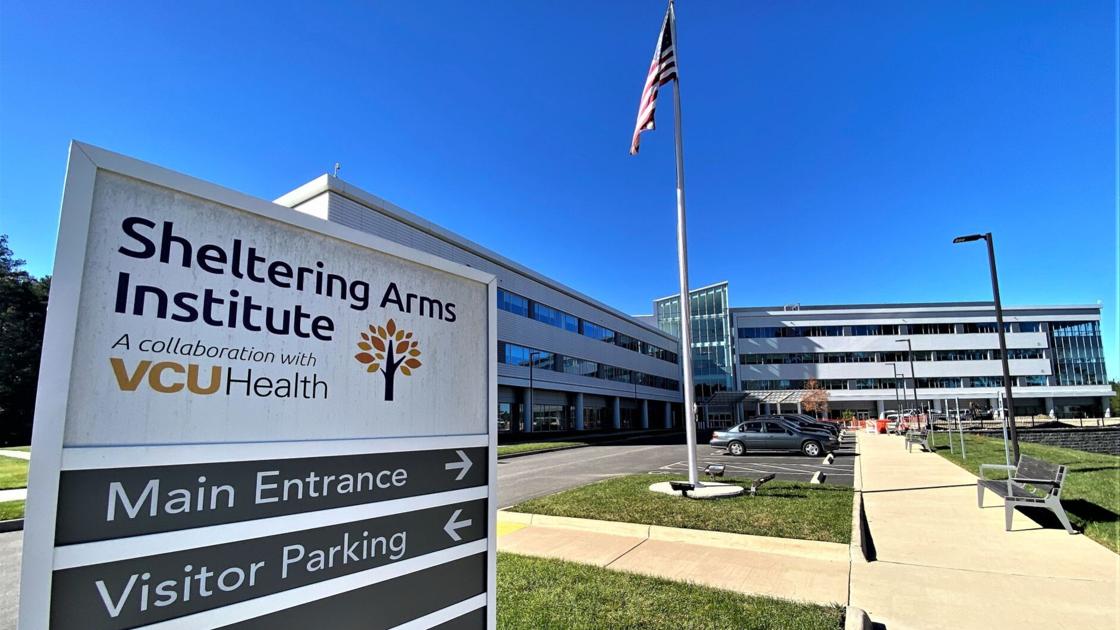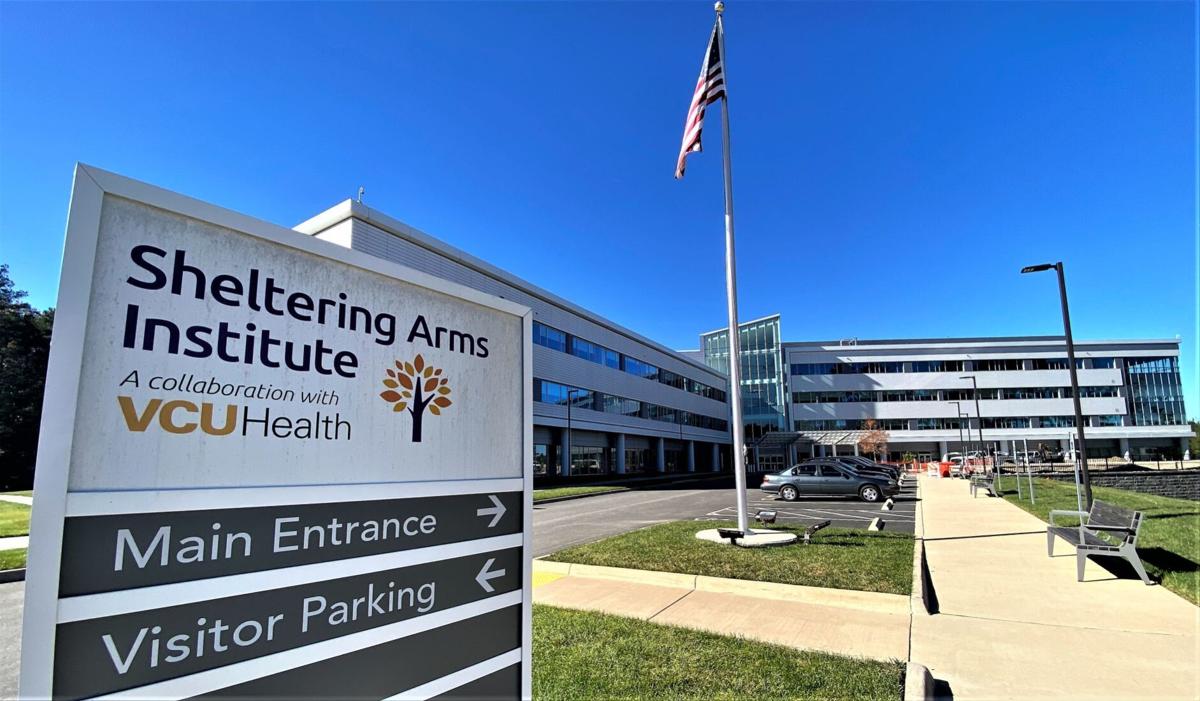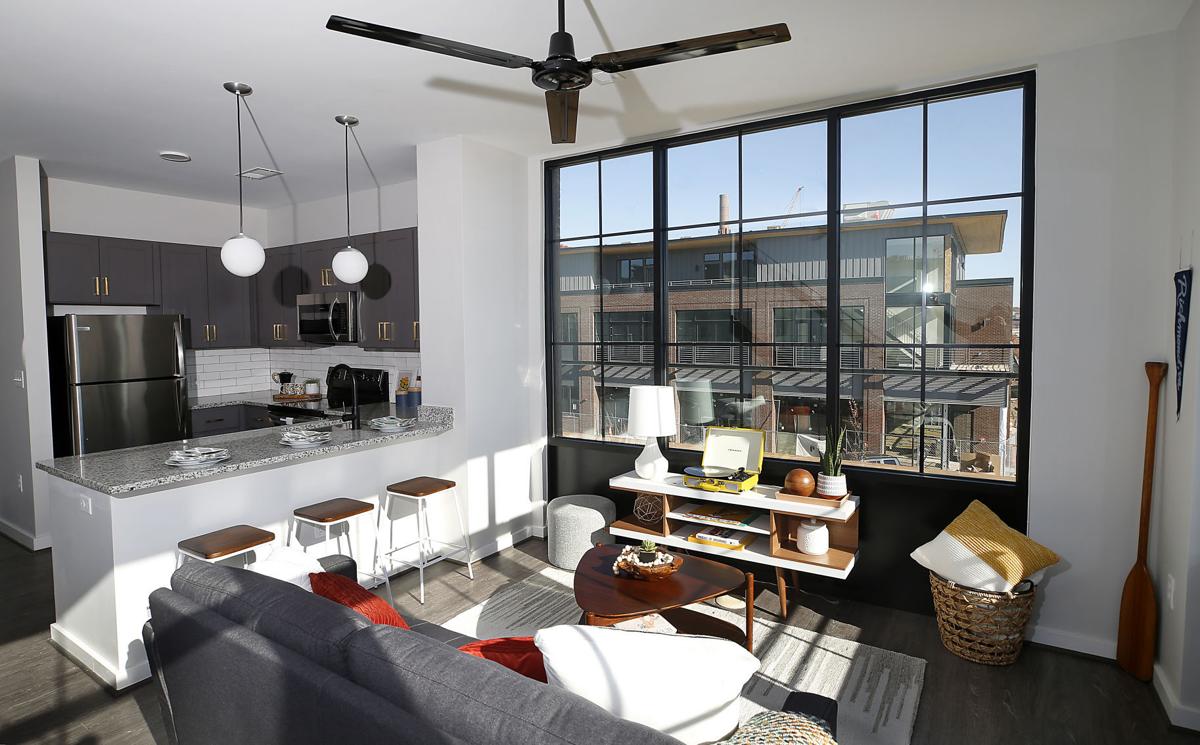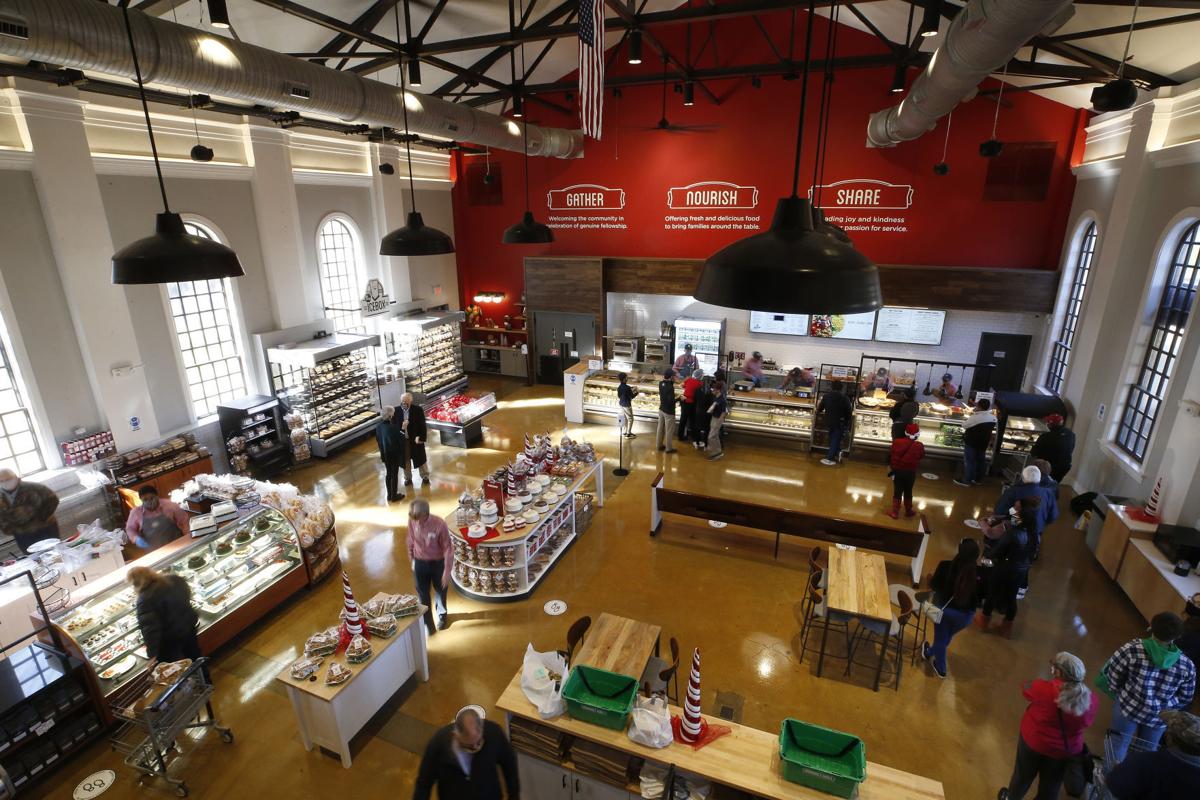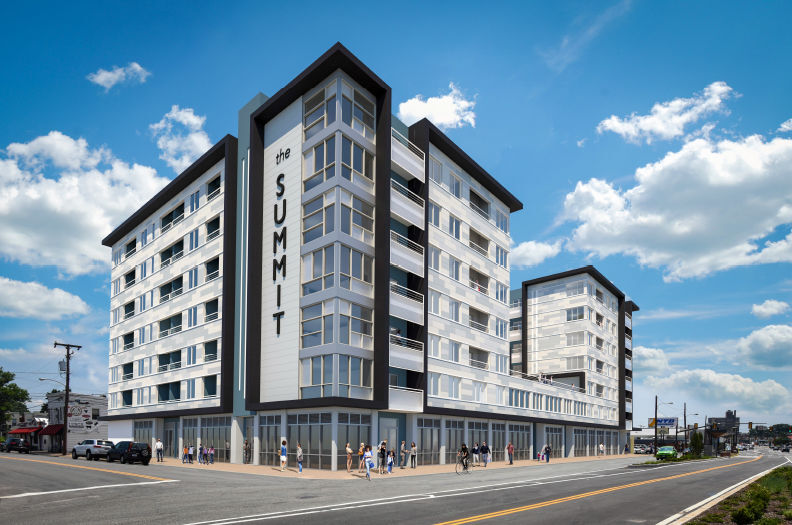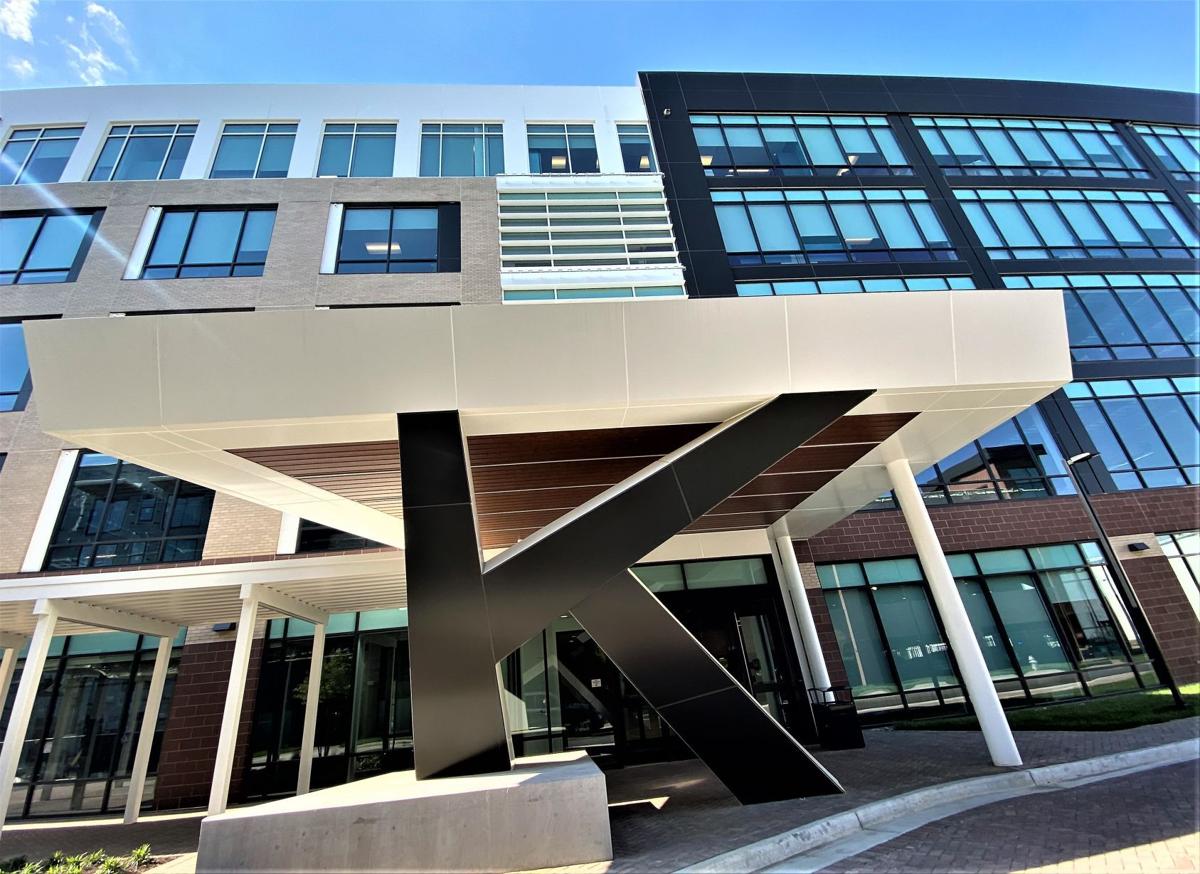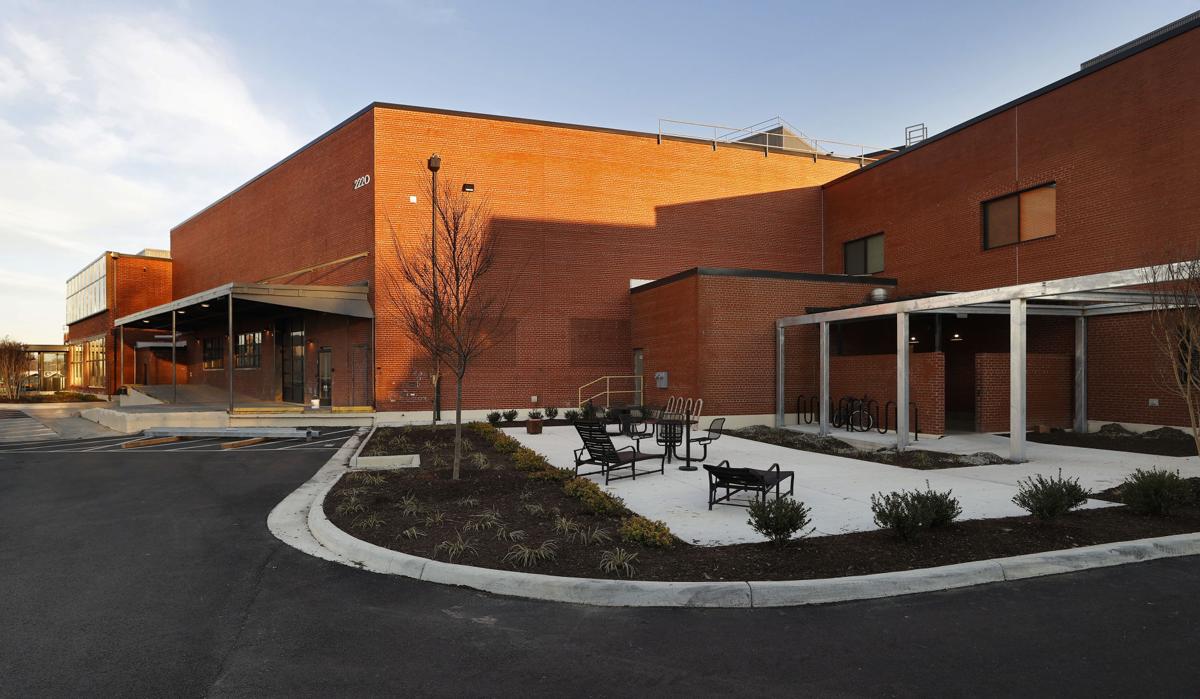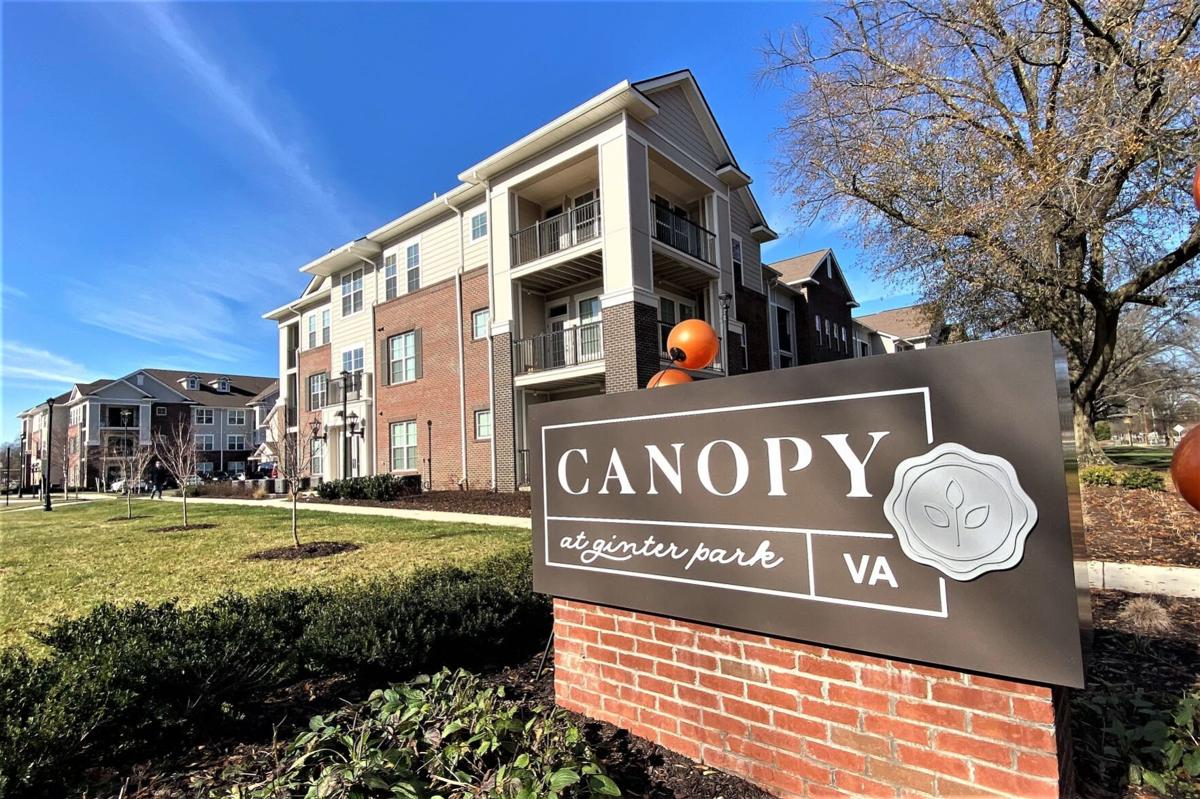 The new 114-bed Sheltering Arms Institute rehabilitation hospital in Goochland County has won the Project of the Year award from the Greater Richmond Association for Commercial Real Estate.
The 20th annual GRACRE Real Estate Awards ceremony, which was held Wednesday evening, honored outstanding commercial real estate projects and transactions in the Richmond region during 2020. About 180 people attended the event, which was held at The Country Club of Virginia.
The 212,000-square-foot rehabilitation facility opened last year in The Notch at West Creek development off Broad Street Road in Goochland, just east of the state Route 288 interchange.
The $95 million facility is a collaboration between Sheltering Arms Hospital and VCU Health by consolidating Sheltering Arms' inpatient facilities at Bon Secours Memorial Regional Medical Center in Hanover County and Bon Secours St. Francis Medical Center in Chesterfield County as well as VCU Health System's facility in downtown Richmond.
The facility provides care for patients in need of rehabilitation from strokes, spinal cord injuries, brain injuries, various neurological diseases and disorders, and other conditions.
The Greater Richmond Association for Commercial Real Estate, or GRACRE, recognized a total of 22 projects or transactions in the Richmond area.
https://richmond.com/business/new-sheltering-arms-hospital-and-the-ukrop-s-market-hall-among-projects-honored-by-commercial/article_a7a4597a-888e-54e0-874c-b334805f1085.html