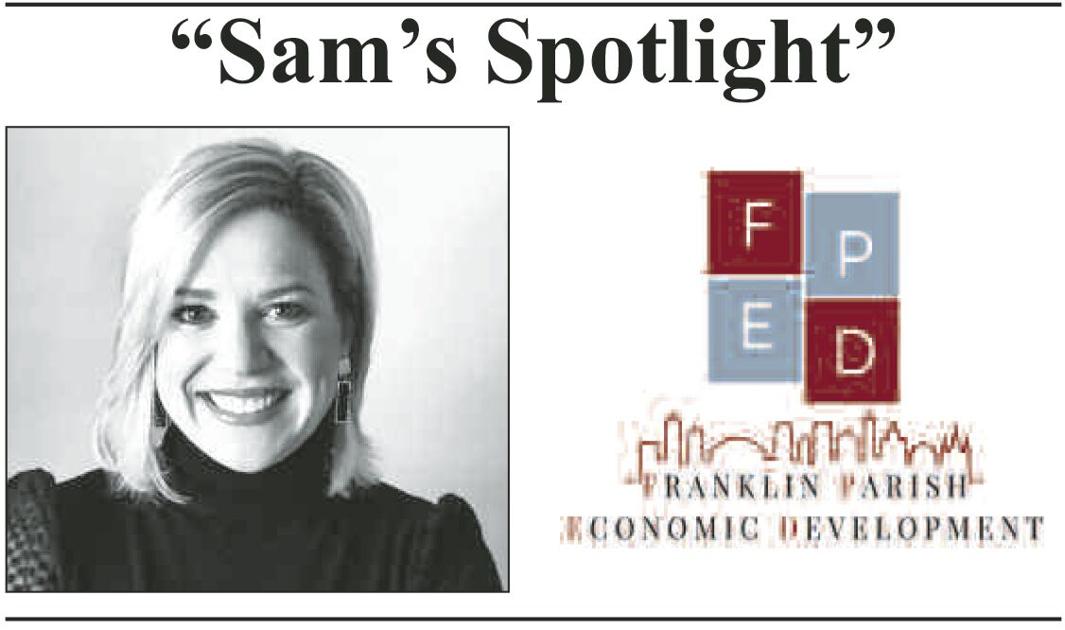 I was recently talking with a friend who started her own speech therapy private practice. We were talking about how much work starting a business is and how confusing it can be. One of the hardest parts of starting a business is actually starting! Today I would like to spotlight for you the steps it takes to start a business so that you know just where to start if you are thinking of starting a business.
I have mentioned to you before that I have a marketing degree; I am not an entrepreneur, nor do I own a business. I am not an expert on this information by any means, but I can guide you and educate you on where to find the best, most accurate information for your interests. If I do not know the answer, I will do my best to find it! 
While studying and researching this topic, I first went to the SBA (U.S. Small Business Administration) website. I encourage you to start there too as there is a wealth of knowledge about business on their site. They have a Business Guide that includes planning your business, launching your business, managing your business, and growing your business. Be sure to look at that guide as a tool to help you. 
For today, I would like to focus on the planning stage of starting a business. I, myself, love to plan! I have several different calendars where I have all my personal, my family, and work activities all organized and scheduled. 
The planning stage is where you can really narrow down what you are trying to do and specifically how you are going to do it. I know that planning does not come naturally to everyone and that not everyone enjoys it like me. To help everyone looking to start a business, and even those who are not great planners, I am going to list the 10 Steps on Starting a Business found directly from the SBA's website. Starting a business involves planning, making key financial decisions and completing a series of legal activities. These 10 easy steps can help you plan, prepare and manage your business. 
Step 1: Write a Business Plan – Business plans help you run your business. A good business plan guides you through each stage of starting and managing your business. You'll use your business plan as a roadmap for how to structure, run, and grow your new business. It's a way to think through the key elements of your business. Use the tools and resources from SBA to create a business plan. This written guide on the SBA website will help you map out how you will start and run your business successfully. 
Step 2: Get Business Assistance and Training – Take advantage of free training and counseling services, from preparing a business plan and securing financing, to expanding or relocating a business. 
Step 3: Choose a Business Location – Get advice on how to select a customer-friendly location and comply with zoning laws. 
Step 4: Finance Your Business – Find government backed loans, venture capital and research grants to help you get started. 
Step 5: Determine the Legal Structure of Your Business – Decide which form of ownership is best for you: sole proprietorship, partnership, Limited Liability Company (LLC), corporation, S corporation, nonprofit or cooperative. 
Step 6: Register a Business Name ("Doing Business As") – Register your business name with your state government. Learn which tax identification number you'll need to obtain from the IRS and your state revenue agency. 
Step 7: Register for State and Local Taxes – Register with your state to obtain a tax identification number, workers' compensation, unemployment and disability insurance. 
Step 8: Obtain Business Licenses and Permits – Get a list of federal, state and local licenses and permits required for your business. 
Step 9: Understand Employer Responsibilities – Learn the legal steps you need to take to hire employees. 
Step 10: Find Local Assistance – Contact your local SBA office to learn more about how SBA can help. Contact your local economic development office or person. 
As for the last step, find local assistance, I would love for you to reach out to me and let me be a resource for you! I can connect you with other resources and help you find out the processes for obtaining local licenses and permits in Franklin Parish, whichever town or location you are choosing to start a business. 
I am working on preparing a list of local procedures for starting a business, which means what is specifically required for the Town of Winnsboro, Wisner, Gilbert, and Baskin. I plan to have this list posted on our Franklin Parish Economic Development website, so stay tuned for that! I hope to take the fear and confusion away from anyone looking to start a business locally and replace it with ease and confidence! Please reach out if you have any questions for me. Also, to access the information I have shared in today's spotlight plus more from SBA, go to https://proxy.www.sba.gov/starting-business/how-start-business/10-steps-starting-business.
My goal is always to provide helpful information and education resources through this spotlight. I hope this has helped someone in our community, and I hope that someone knows how they play a part in making our community awesome by choosing to pursue their dream of starting a business, hopefully in Franklin Parish! Anything I can do to help, please let me know. 
 See you next week for Sam's Spotlight!
Franklin Parish Economic Development Coordinator
Follow us on Instagram and Facebook! @franklinparish.econdev
https://www.hannapub.com/franklinsun/opinion/this-week-s-spotlight-10-easy-steps-to-start-your-business/article_e250daa2-1736-11ec-94a7-d32e17e08eb7.html