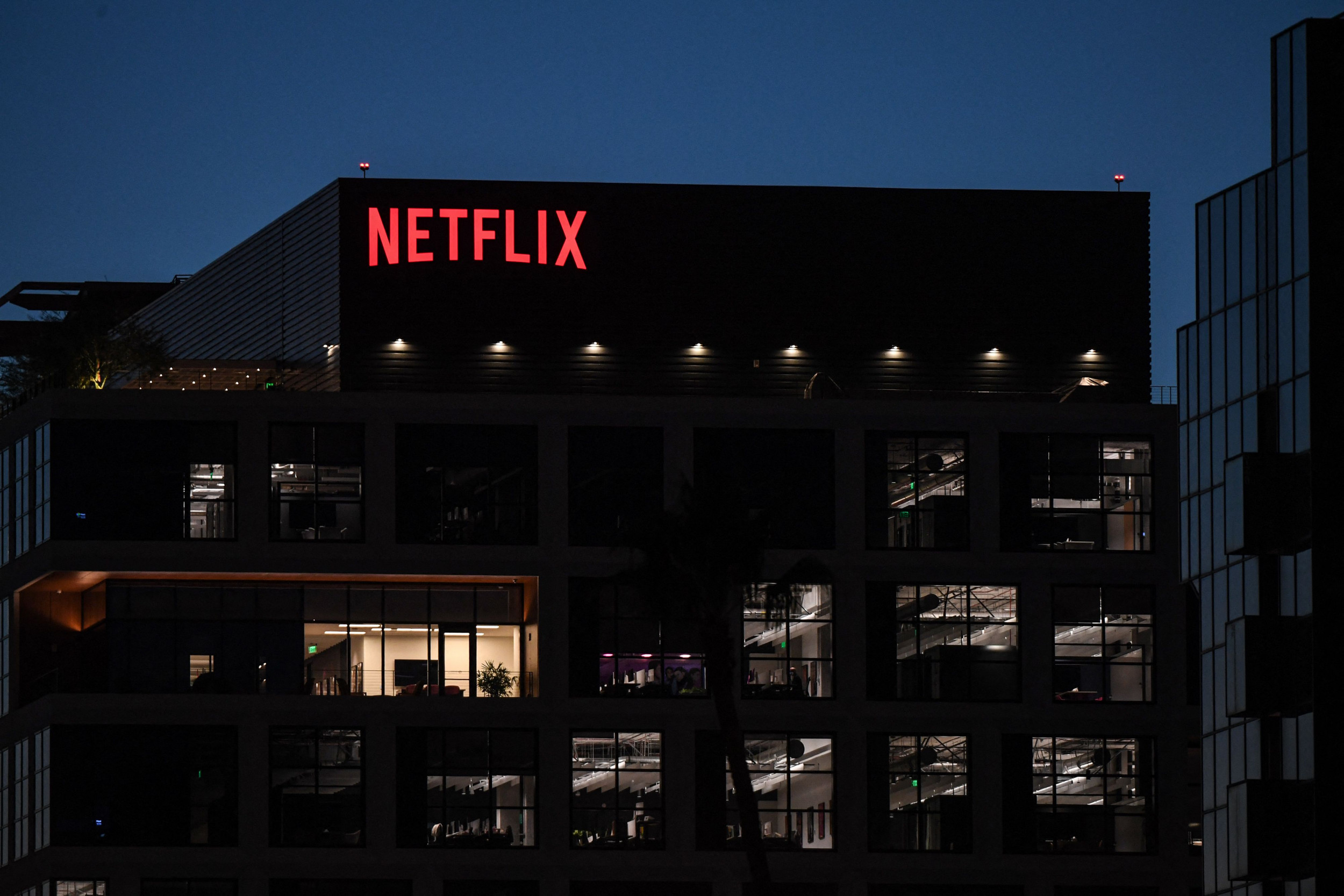 Millions of eyes worldwide are glued to Squid Game, a Korean series about financially desperate people competing in children's pastimes where the losers are shot or tortured to death. Squid Game's disturbing plot is only the latest in a long line of violent, degrading, nihilistic movies and shows that have turned the entertainment industry into merchants of exploitation.
To be sure, dystopian fiction can make insightful commentary on our current society and even predict where it may be heading. Consider the popularity of an older Netflix series: Black Mirror. In one episode released in 2011, future humanity earns social credits for pedaling stationary bikes. The credits allow them to play video games in their tiny apartments, skip obnoxious ads on the ubiquitous screens that adorn the walls and attend mass gatherings. They are taught to ridicule and abuse those who do not participate in these public health initiatives.
Ten years later, the world is saturated with screens and digital advertising, implicit and explicit social credit systems and mass gatherings only for the rich and famous during public health lockdowns. Was the Black Mirror episode accurate in its prediction? Certainly. But mere accuracy can have good effects or bad ones—lurid depictions of futuristic violence or sexual exploitation can serve to desensitize viewers to dehumanization, rather than to warn them about its real-world encroachment. And who would benefit from such desensitization but the very streaming services, whose business model relies upon atomized consumers binge-watching shows from their living rooms, that produce the content?
Entertainment that depicts human beings as commodities still evokes outrage on occasion. In 2020, the French-produced movie Cuties, which depicted preteen girls engaged in sexualized dances wearing skimpy clothing, generated intense controversy. Several Republican congressmen called on the Justice Department to prosecute Netflix executives on charges of child pornography, and a Democratic congresswoman linked Cuties' pedophilic overtones to the rise in sexual exploitation of minors. Some conservative intellectuals even drew parallels with the Jeffrey Epstein sex trafficking scandal that was making headlines around the same time.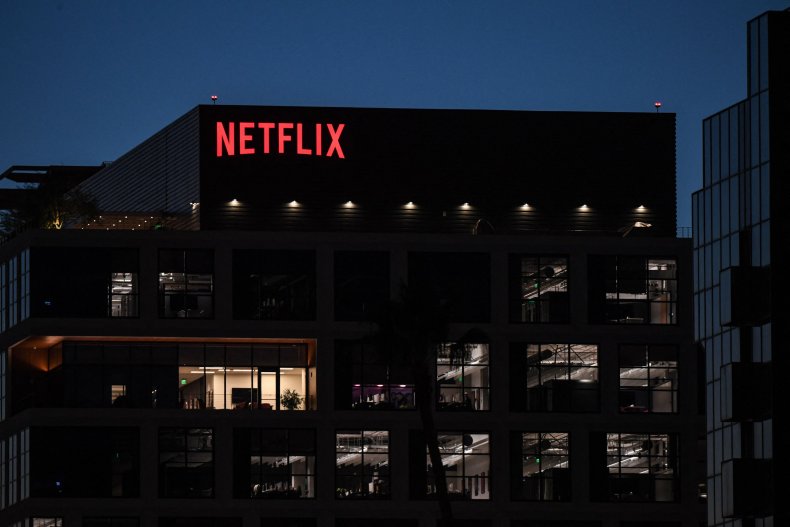 But for the most part, voyeuristic movies and shows about human commodification or gruesome violence pass by unnoticed. Squid Game characters are burned, stabbed, bludgeoned and mowed down by machine gun fire while the wealthy and powerful watch and participate. This isn't something viewers asked for—the show's popularity is backed by a mass marketing extravaganza, luring young people through mobile games and viral videos of students at recess reenacting its gory amusements.
Children being objectified, the poor being herded into bloodsport arenas—these images of technocracy and moral bankruptcy would have once earned revulsion, not ratings. Commentators bend over backward to argue that dehumanizing media are actually critiques of the anomic malaise, sexual exploitation and sadism they depict. But few are buying it, especially after backlash over the latest Dave Chappelle comedy special wrenched an apology from Netflix's CEO, while Cuties and Squid Game had his full endorsement.
Walter Kirn, the American writer whose bestseller Up in the Air was made into an Oscar-nominated film, voiced his aversion to Squid Game on Twitter: "Not going to grow accustomed to more dystopian oligarchic brutality only to see it come to life a few years later and go unopposed because people are used to it from TV."
Kirn's chilling admonition about oligarchy may sound like a conspiracy theory, but it was in fact a helpful reminder of what fictional dystopias should be, and what they shouldn't. He was reminding each individual person to step away from the screen—and to not underestimate the dehumanizing power of cold utilitarian messages in our entertainment media. When people are repeatedly depicted as commodities, it's only a matter of time before the viewers begin to act like they are—or at least to accept being exploited by the powerful.
Viewers should hold out for stories that help us see the world through others' eyes and appreciate our shared humanity. The more we understand others—their experiences, their ways of thinking, their values—the harder it becomes to use and abuse them. Movies and shows affect us more than we notice; discerning viewers should switch off the screen and avoid entertainment that primes us to exploit or be exploited.
Austin Stone is Managing Partner at Beck & Stone. He is currently on assignment in Washington D.C., serving as COO for the Center for Urban Renewal and Education (CURE) and Senior Advisor for Latham Saddler, candidate for U.S. Senate. He can be found on Twitter at @ausstone.
The views expressed in this article are the writer's own.

https://www.newsweek.com/when-entertainment-dehumanizes-switch-it-off-opinion-1647979